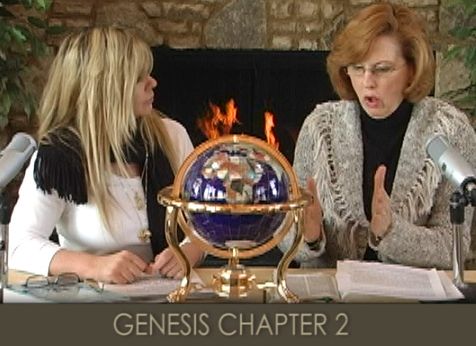 Working to uncover the truth of the Biblical text and sharing it with those that
want to know how the past will affect our future with the coming war
between GO(O)D and (D)evil.
You will NEVER watch the News the same after listening to Rachael and Cynthia
take the Scriptures and show what the SAGES KNEW and others hid.
The time has arrived to understand what is heading our way.
WE ARE NOT HERE TO SCARE YOU
WE ARE HERE TO PREPARE YOU!
Are you a Hybrid . . . or a Lowbrid? click here

Globe trotting correspondents, traveling the universe,
one planet at a time
We Interview the
"Best of the Best"
Authors, Theologians, Physicists, and Scientists. We are "ON THE EDGE" of broadcasting the Science of the Bible.

We separate fact from fiction
Sacred from secular
Theology from Mythology